Bobcat's Statesville Manufacturing Facility Prepared To Meet Global Demand For Suite Of Products
---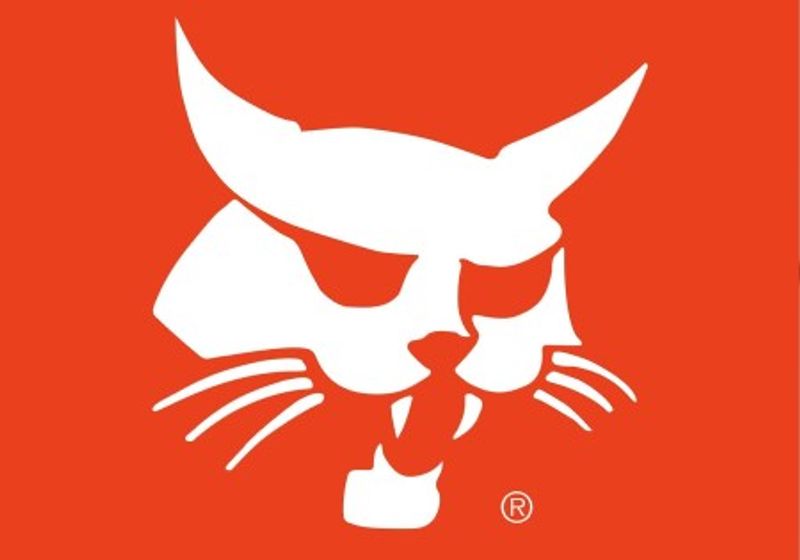 Doosan Bobcat Inc., a company within Doosan Group, recently announced its global branding strategy to create business and growth opportunities for the Doosan Bobcat product portfolio.
Doosan Portable Power (DPP), an industry-leading global manufacturer of air compressors, mobile generators and light towers; Doosan Industrial Air (DIA), one of the most comprehensive rotary air compressor lines on the market; and Doosan Industrial Vehicle (DIV), a supplier of quality material handling equipment, including forklifts, will rebrand under the Bobcat trade dress in North America and applicable markets worldwide.
DPP and DIA are both Statesville-based companies. DIV is based in Buford, Ga.
Throughout its 100-year history, Doosan Portable Power has become a leader in infrastructure support and manufacturing construction products, including air compressors, mobile generators and light towers. Doosan Industrial Air offers one of the most comprehensive rotary air compressor lines on the market.
In October 2022, the Doosan Bobcat Statesville facility completed its $70 million, 600,000-square-foot expansion that added more than 1 million square feet in the building located on its 15-acre campus located at 1293 Glenway Drive. The investment has created significant employment and economic opportunities in Iredell County and is anticipated to continue having positive impact as the company increases its global manufacturing footprint.
"Our recent expansion enables us to help Bobcat continue to grow as a global brand, while our community sees the continued investment the company is making for its employees and those who live in the area," said Lance Mathern, vice president of Doosan Bobcat Industrial Products. "We are joining an iconic brand that has changed the world, and we are excited to build the products to further grow the business and a strong future in Statesville."
Bobcat has broadened its product portfolio significantly within the past five years, launching more machines during this period than previously in its entire history. The company has successfully expanded its offerings with new technologies and innovations and expanded equipment lines, including grounds maintenance solutions, which includes compact tractors, small articulated loaders and zero-turn mowers – some of which are currently manufactured in Statesville.
"Moving these brands into the Bobcat portfolio shows consumers our global growth trajectory and the breadth of products our organization offers," said Laura Ness Owens, Doosan Bobcat vice president of global brand and North American marketing. "We are pleased that we can manufacture these products in a state-of-the-art facility like Statesville, where our employees are committed to helping customers get the toughest jobs done."
DPP, DIA and DIV will continue to be based in their respective locations as part of this rebranding initiative. Bobcat and these rebranded product lines will proudly remain part of the broader Doosan Group portfolio.
In addition to its operations in Statesville, Bobcat has an extensive presence throughout the U.S. The company employs more than 5,000 people at 13 facilities in seven states. Among its other facilities, Bobcat has offices, engineering, research and development centers in North Dakota, Minnesota, Wisconsin, Georgia and Arizona; a training facility in Colorado; and manufacturing facilities in North Dakota, Minnesota, Wisconsin and North Carolina.