Toys for Tots Drop Off at the Fairfield by Marriott Statesville
---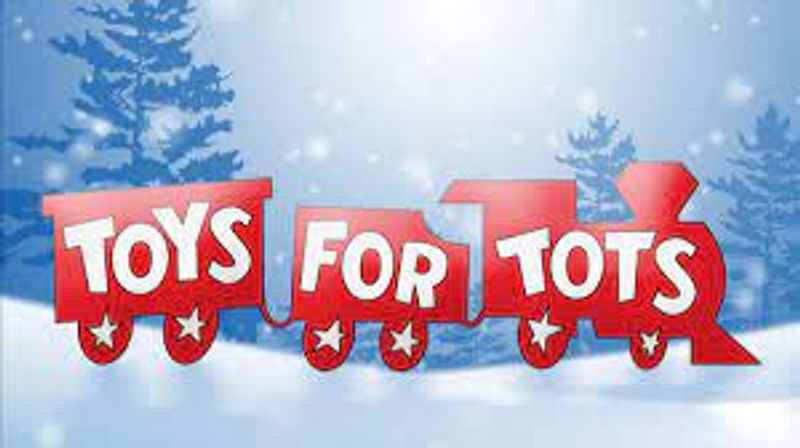 We are proud to announce the Fairfield by Marriott Statesville is an official donation drop site for the 2022 Toys for Tots program! We welcome you to join us this holiday season as we attempt to make an impact for the children located in Iredell County. With many families struggling to make ends meet on a daily basis we want to make sure every child possible has a gift under the tree.
This year we gave our staff the option of doing Secret Santa or purchasing a gift for a child in need. Without hesitation our staff chose the children over themselves. With that being said if your company is interested we welcome you to join us! 
Our toy drive has already started and will conclude Monday, December 19th, 2022. If interested in joining us, we request that you confirm by responding to this email. Collected toys can be stored at your company and delivered to our property or we can come collect them. All donated toys must be new and unwrapped (this is required for them to accept them). As always please feel free to contact me if you have any questions. I look forward to hearing from you soon and wish you a marvelous weekend ahead!
Sincerely,
Kameko Mitchell
Director of SalesFairfield Inn & Suites Statesville1243 Tonewood St.Statesville, NC 28677T: 704-818-2850F: 704-818-2851
www.strandhospitality.com