The Salvation Army is in need of Bell Ringers
---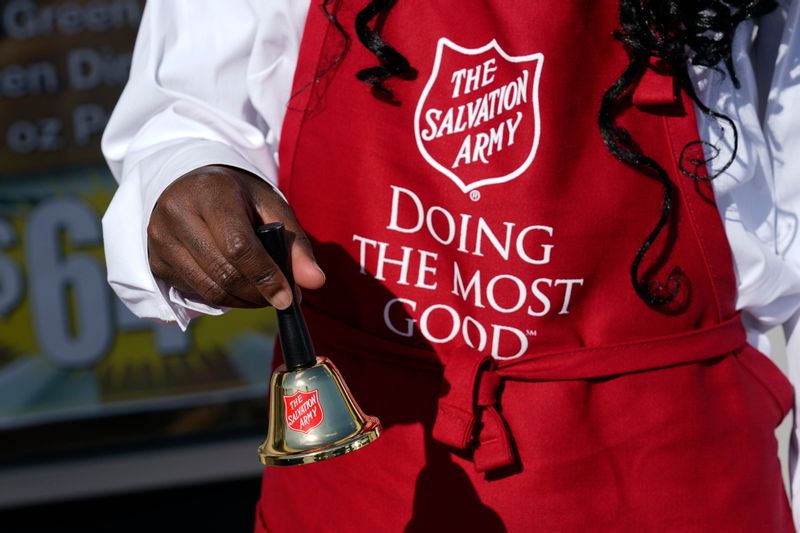 The Salvation Army is in need of Bell Ringers in the Statesville area! 
The pay is $12/hr.
The hours are Tuesdays through Saturdays 10am-6pm.
Not everyone will work every day – it will be on an as need basis at several different locations. Transportation is definitely a plus but depending on location we *may* be able to provide pick up and drop off. We do Belks, Wal-Mart, Hobby Lobby and Food Lion on Broad St. primarily. Looking for applicants to start asap through Christmas Eve. Must be eligible to work in the US and not show up on the sex offender registry.