Over 80 Artists Showcased in Downtown Statesville for Art Crawl this Weekend!
---
Your journey through the world of art awaits!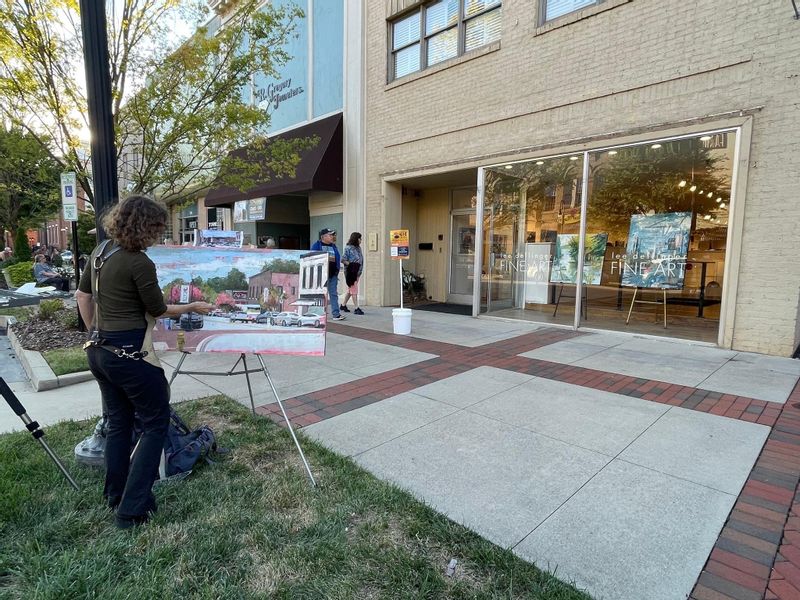 Are you ready for an artistic extravaganza that will captivate your senses and ignite your creativity? Look no further than Downtown Statesville's 2023 Fall Art Crawl, a vibrant celebration of artistry, culture, and community spirit. Taking place on Friday, September 15, from 5:30 to 8:30 pm, this event promises to be a visual feast, with more than 80 artists exhibiting their talents in 46 different galleries, shops, and businesses across the downtown area.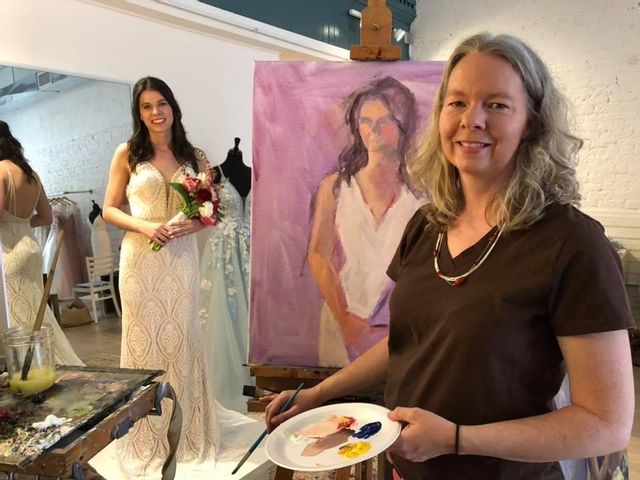 The Art Crawl, a beloved tradition, invites everyone to experience the magic of art in a relaxed and welcoming environment. Whether you're an art enthusiast or just curious, this free event offers an incredible opportunity to explore the world of art, meet talented artists, and immerse yourself in various styles and mediums.
One of the most wonderful aspects of Art Crawl is its ability to nurture the community's love for the arts. It celebrates artists of all levels and experience, showcasing their unique perspectives and creations. As you stroll through the picturesque streets, you'll encounter not only captivating artworks but also the soulful rhythm of live music, creating an enchanting ambiance that is perfect for an evening of exploration.
Discover A Treasure Trove of Artistic Expressions
With each gallery, shop, and business participating in the event, you'll discover a treasure trove of artistic expressions. The program/map provided at each location will guide you on your artistic journey, helping you navigate the myriad of offerings. From intricate jewelry and exquisite pottery to mesmerizing acrylic and oil paintings, skillful woodturning, and awe-inspiring sculptures, there's something for every art lover. Don't be surprised if you stumble upon a hidden gem that becomes the centerpiece of your art collection. Plus, by making a purchase, you'll be supporting local artists and contributing to the vibrant cultural tapestry of Statesville.

But the artistry doesn't stop there! As the evening progresses, you can extend your experience by enjoying live music, delectable food, and refreshing libations at the city's numerous restaurants and bars. It's a chance to unwind, socialize, and savor the rich flavors of Downtown Statesville's culinary scene.

For those seeking the ultimate cultural immersion, don't forget to check out the live music schedule at

www.downtownstatesvillenc.org/calendar

. You'll find a lineup of talented musicians ready to serenade you and add to the magical atmosphere of the Art Crawl.
NEW This Year - Social District!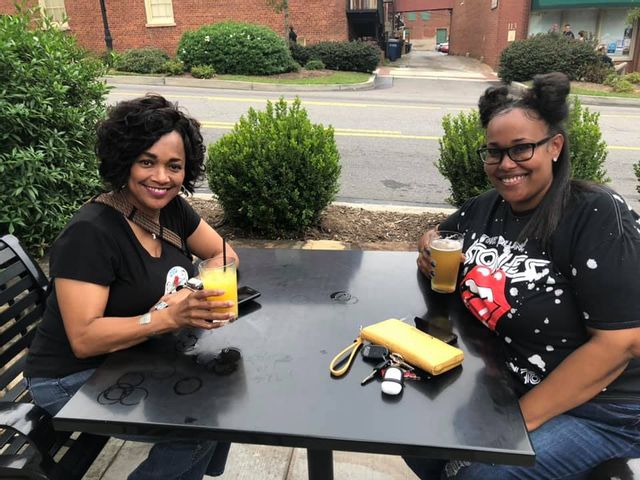 As you explore, you might notice something new this year—
the Social District
. This concept allows pedestrians to stroll the sidewalks with beverages purchased at participating locations and served in the proper containers.
It's a fantastic way to enhance your Art Crawl experience and enjoy the city's vibrant social scene.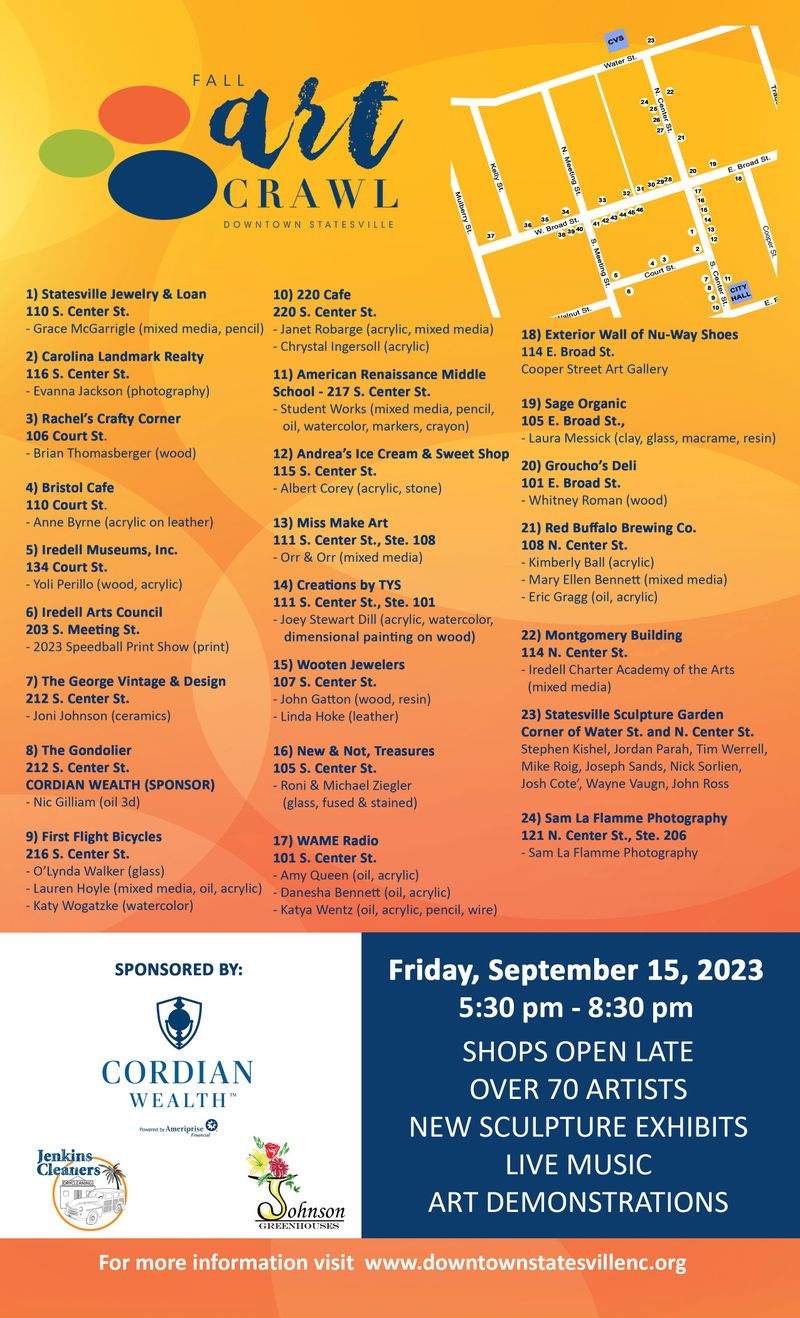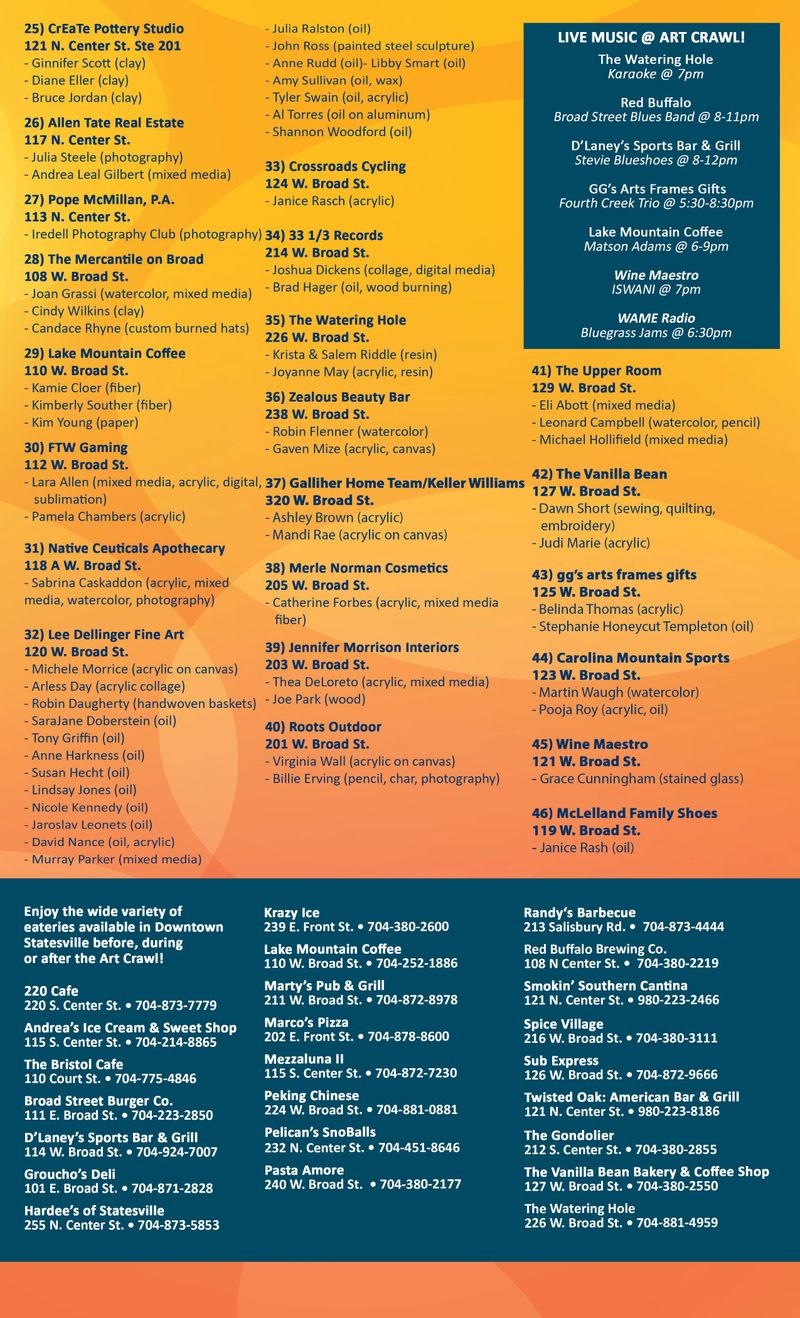 Originally posted by DISCOVER Statesville, North Carolina via Locable

DISCOVER Statesville, North Carolina
Proudly Associated With