STATESVILLE WOMAN'S CLUB Red Cross Blood Drive
---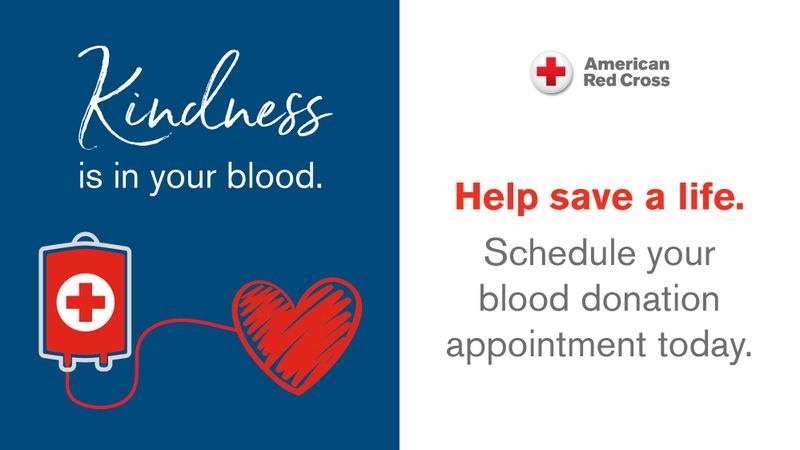 Join the STATESVILLE WOMAN'S CLUB for our Red Cross Blood Drive on September 28th from 11:00 am - 3:30 pm. Please come give a pint of blood and save a life. The Red Cross Bus will be parked in our parking lot. Come into the Clubhouse to register and then you will be directed to the parking lot to give blood. 

You can also save time by going on-line and making an appointment.

We hope you will support us in this important community service project!