Greater Statesville Chamber now accepting Board of Director nominations
in
News
---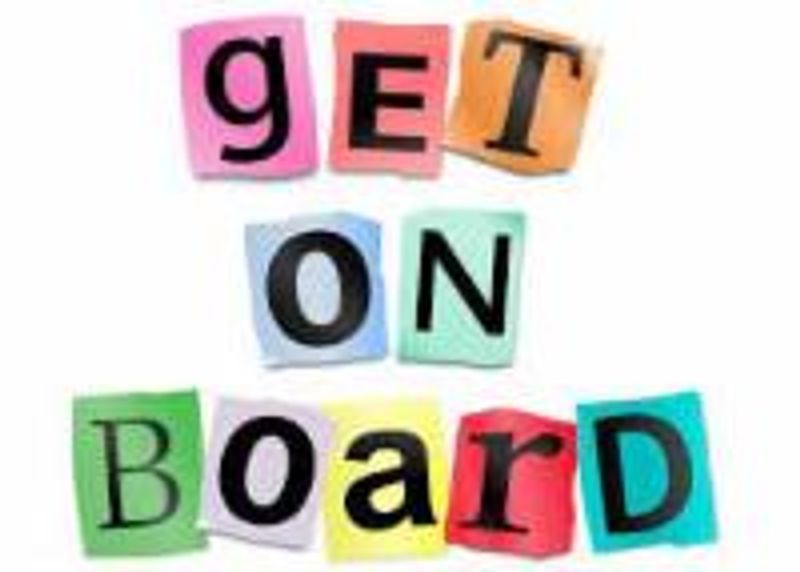 The Greater Statesville Chamber of Commerce is now accepting nominations for the 2022 Board of Directors.
Board of Directors Eligibility Criteria

1.      Be a Greater Statesville Chamber member in good standing.
2.      Have high ethical standards and integrity.
3.      Be able to serve a term of three years.
Responsibilities of the Board
Together with other members of the Board, acting as a whole and speaking with one voice, the Board of Directors is responsible for the stewardship of the Greater Statesville Chamber of Commerce and oversight of the management of the organization.

This Board is accountable to the membership and to those that provide funds for the operation of the organization. They are also responsible for determining the vision, mission and strategic direction and for monitoring organizational performance of the President & CEO.

Minimum Role Requirements

Every board member must demonstrate the following qualities

1.  An interest in the Chamber's goals.

2.  A willingness to expand knowledge of board responsibilities through orientation and ongoing education.

3.  A willingness to represent the Chamber in the community.
Nominations are due Friday, November 5 by close of business. Please contact the Chamber about your interest in being considered for the 2022 Board of Directors. 704-873-2892 or [email protected]