'FuseArt Statesville' Project Unveils Opportunity For Creative Transformation Of Electrical Boxes Into Community Landmarks
---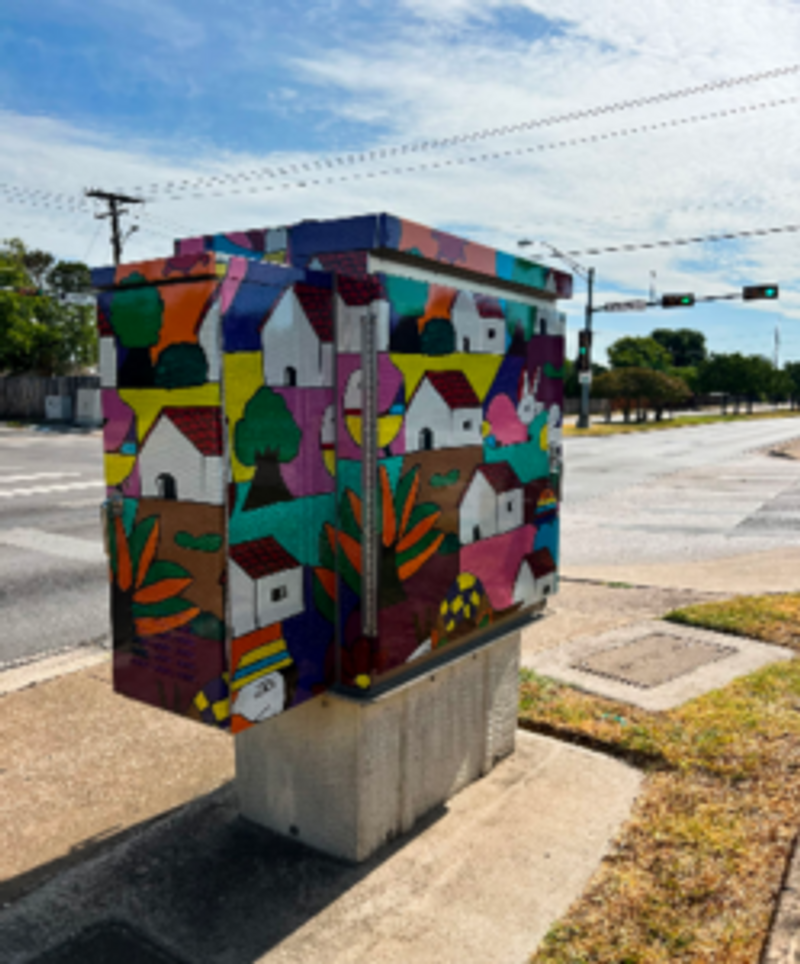 The City of Statesville is thrilled to announce the launch of the 'FuseArt Statesville' Project, an initiative that aims to elevate the city's aesthetic appeal while celebrating its rich culture and identity. Made possible by a generous grant from ElectriCities, this project looks to transform ordinary electrical boxes throughout our Downtown into captivating landmarks.
This endeavor seeks to foster a sense of pride and ownership among both residents and visitors by turning functional utility structures into eye-catching works of art. The initial goal of the project is to wrap eight electrical boxes across throughout Downtown Statesville, with the potential for further expansion in the future.

Project Description – Call For Artists
Open to artists, individuals, and organizations, the 'FuseArt Statesville' Project invites creative minds to submit visually appealing artwork and designs that will be transformed into wraps for the electrical boxes. These transformed structures will remain in place for a predetermined period, determined by collaboration between the City of Statesville and the Electrical Box Art project organizing committee.
The project adheres to the North Carolina Public Art in the Right of Way Policy, ensuring that the artworks contribute positively to the urban landscape. Furthermore, the project follows guidelines set by the City of Statesville and the provided documentation.
"We believe that these art wraps will not only enhance our community's identity but also enrich the spirit of our citizens," says Richard Griggs, Director of Recreation & Parks at the City of Statesville. "This project is an embodiment of our commitment to artistic expression and community pride." READ MORE>