AFC Urgent Care presents SVL Kids Biz Expo June 2nd, 2023
Kids sell your stuff! Open to General Public.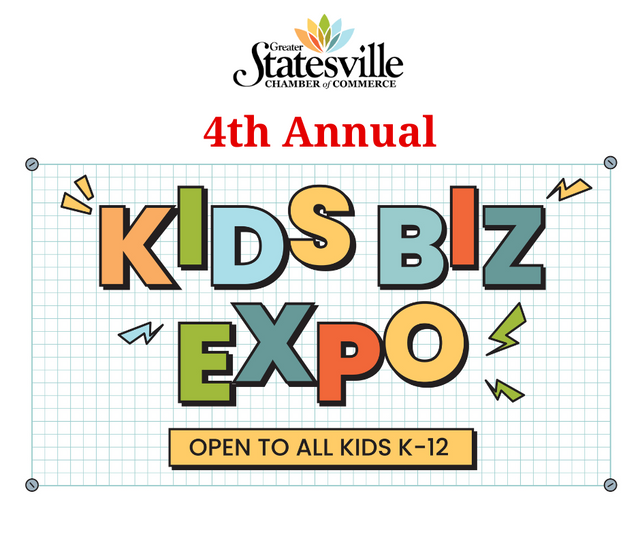 Description
KIDS! K-12 SELL YOUR STUFF!
Sell your crafts, art, baked goods, products or service

5:30 - 8pm | Set up at 4:30 | Judging at 6:30 PM
Held at the same time of Piedmont HealthCare Friday After 5 Concert featuring "Chairmen of the Board"
Where: On the Lawn of the Broad Street Methodist Church 315 W Broad St, Downtown SVL

Why Participate:

Make money - selling your product or service

Promote your business

Gain business experience

Get recognition, win awards!
Cost: $10 per table/booth, Scholarships are available
Please complete the form below to set up your sales table.
We highly recommend that you use a tent in case of light rain.
Let us know if you need one, we have a limited supply, can supply first come first serve.
#BYOBOSS
FOR THE GENERAL PUBLIC:

Come shop and support our local Kid Entrepreneurs - Arts, Crafts, Baked Goods, and other fun products for sale
This is a fantastic opportunity for young entrepreneurs in our community to showcase their skills and creativity. Giving kids the chance to develop and run their own businesses can be a great way to foster a sense of independence, self-reliance, and financial literacy. It's important to encourage and support young people in their entrepreneurial endeavors, and events like this can be a great way to do just that. By attending the kids expo, community members can show their support and help to inspire and empower the next generation of business leaders.
Broad Street United Methodist Church
315 W. Broad St., Statesville, NC 28677
5:30 PM EDT
to 8:00 PM EDT
Private:No
RSVP Required:Yes
Accept Registration Online:Yes