Free Training on Important ABC Laws and Regulations Available in June
---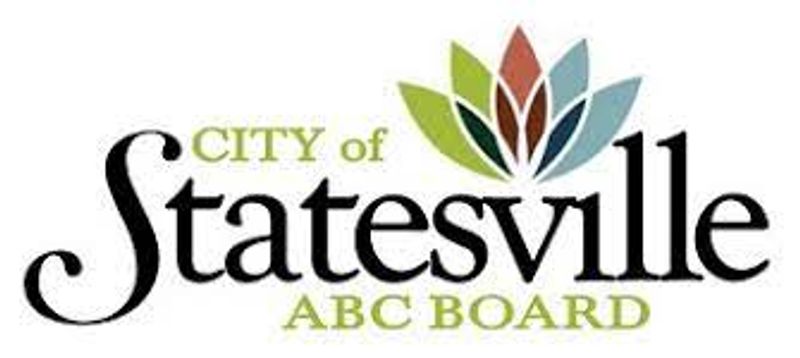 Selling and serving alcohol is serious business. That's why the North Carolina Alcoholic Beverage Control Commission, in partnership with the Statesville ABC Board, is offering a free educational session through the Responsible Alcohol Seller/Server Training Program (RASP).
This training on the laws and rules of selling and serving alcohol beverages products is open to all businesses holding an ABC permit issued by the NC Alcoholic Beverage Control Commission, the business owners, managers, employees, as well as potential permit holders and civic groups.
Two training sessions will be held at the Statesville Civic Center on Tuesday, June 6. The morning session is 10:30 a.m. – 12:30 p.m. The afternoon session is 2 – 4 p.m.
The topics to be covered include preventing sales to underage and intoxicated persons, dram shop liability, acceptable forms of identification, fake, altered and borrowed IDs, hours for alcohol sales, employee age requirements and recent legislative updates.
More information on the free training and how to register can be found on the Statesville ABC Board website: statesvilleabc.com. Questions should be directed to Mike Yates, Information Communication Specialist for the NC ABC Commission, at 919-836-6104.
Yates stressed the importance of the training, adding "alcohol in the hands of minors and intoxicated persons can result in injury and even death. Together we will make a difference in our community to help keep alcohol out of the hands of underage persons and help keep drunk drivers off North Carolina Roads."