Hidden Gem Variety Store to open
---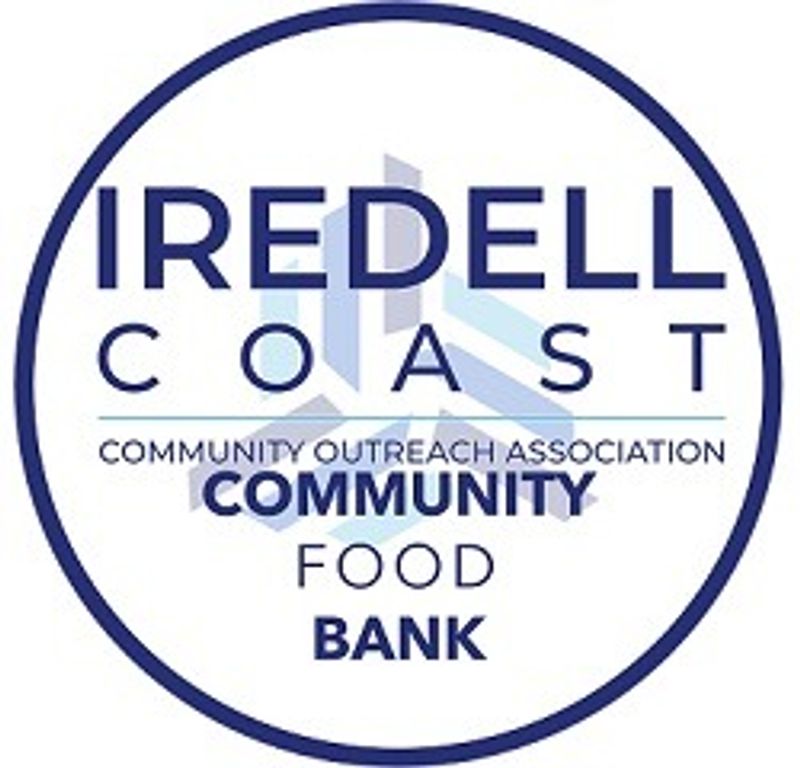 Iredell Community Outreach Association (Iredell COAST) is pleased to announce their plans to open the Hidden Gem Variety Store at 833 N. Center Street, in the Forest Heights Shopping Center, later this year. Hidden Gem will be the new home of the Iredell COAST as they've searched to find a long-term location after moving from the former Blockbuster building on E. Broad Street suddenly. The Hidden Gem Variety Store will also be the home of the Iredell COAST's Community Food Bank, which serves thousands of community members each year.
"It's been a tough few months as we've tried to navigate a sudden move and find our long-term home. We're pleased to open a new concept store in the building that served as the original home of the Iredell COAST," said Iredell COAST Executive Director, Joshua McCrary. "The impact we've had on our community over the course of our three-year existence has been wonderful. Our goal is to continue to provide affordable merchandise and 'hidden gems' to the general public, while raising money to support our community food bank and other community outreach. We're excited to move into our permanent location as we've seen an almost 90% drop in our support since making the temporary move to our current location, which is primarily due to the size of the building which limits our offerings."
Iredell COAST is making a significant investment to renovate the existing space, which has been empty since COAST expanded out of the building in 2021. Their goal is to be completely ready for the public by May. COAST will close their temporary shop on Broad Street whenever the Hidden Gem opens. A Grand Opening Celebration will be planned at a later date. For the most up to date information on this announcement and Iredell COAST, please visit IredellCOAST.com or "like" Iredell COAST on Facebook.