Piedmont HealthCare Expands Women's Services Locations
---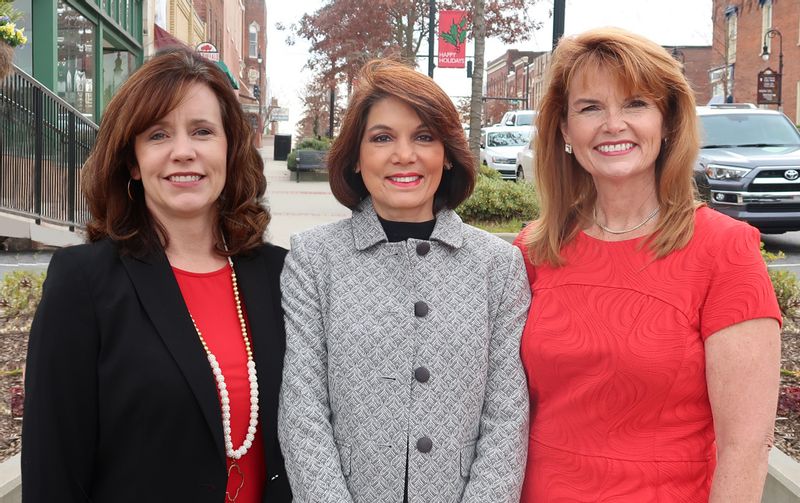 Piedmont HealthCare is excited to announce a few big changes coming to women's health in the Statesville, NC community. Healthcare in Iredell County has changed a lot over the past year with the closing of Davis Regional Medical Center and their OB/GYN group. As a result, the Piedmont HealthCare Women's Center has experienced exponential growth in their current location on Davie Avenue. In order to provide the best care to new and existing patients, Piedmont HealthCare has expanded women's health services to 2 locations in Statesville, NC.
Starting Tuesday, January 3, 2023, the Piedmont HealthCare Women's Center will remain on 1804 Davie Ave with Dr. Roshnara Singh, Dr. Mary Torres, and Rebekah McCarthy, FNP. This office will focus on Gynecological services (comprehensive women's healthcare other than pregnancy care).  The new location will be named Piedmont HealthCare Obstetrics & Gynecology (OB/GYN) located at 1446 Fern Creek Drive, Statesville, NC  28625. Dr. Margot Wacks, Dr. Laura Randolph, Dr. Jennifer Parker, and Dr. Jamila Wade will practice from this location and offer the full suite of Obstetrics (pregnant women's health) and Gynecological services.
These two offices allow us to quickly adapt to the needs of the community and offer ample space for growth. Since both offices are a part of Piedmont HealthCare, pre-existing patient records will be available to both locations.