Future5 Recipient Breakfast presented by Iredell Health System
Join us as we celebrate the Greater Statesville areas young professionals.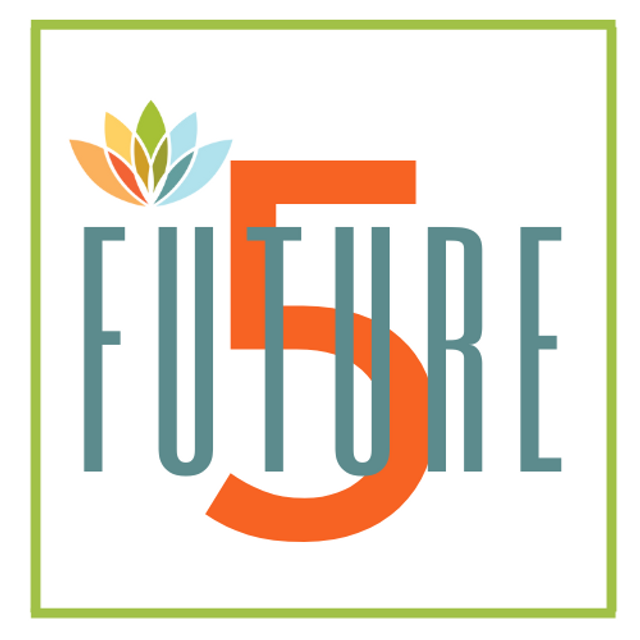 Description
Future5 annually recognizes five Greater Statesville area young professionals that are currently growing and excelling in their respective fields and positively influencing growth, prosperity and quality of life in the community.

The top 5 young professionals chosen will demonstrate commitment to the Greater Statesville area through civic and business involvement. They will possess values consistent with those of Greater Statesville Chamber of Commerce including an unwavering responsibility to the community through involvement with local organizations that elevate the overall quality of life in the Greater Statesville area and our ability to attract and retain young talent.
Join us for breakfast to recognize our amazing young professionals on Friday, December 2, 2022 at the Statesville Country Club.
Congratulations to our 2022 Iredell Health System Future 5 recipients:
Kaleigh Darty, Darty Law Firm

Joshua McCrary, Iredell COAST

Kevin Angell, Children's Home of Iredell

Hannah Scott, Mitchell Community College

Meagan Kowalski, Iredell Health System

Use the link below to purchase your individual seat at the breakfast for reserving a table, please contact Joni Stone at [email protected]. 
https://buy.stripe.com/dR6bKV5Ql5lT9Ta7sK
Statesville Country Club
635 Deauville Rd., Statesville, NC 28625
8:30 AM EST
to 9:30 AM EST
Private:No
RSVP Required:No
Accept Registration Online:No