Coloring My Town
---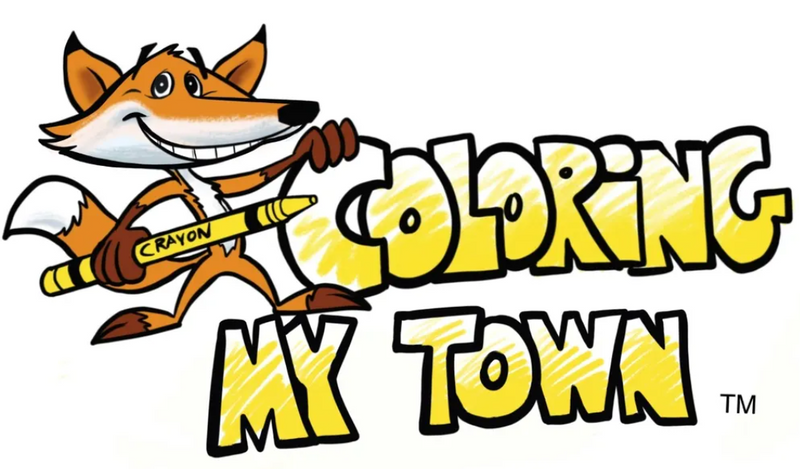 Hello Chamber Members, My name is Tara Wallace, and I am the Regional Owner and Publisher for Coloring My Town Southeast. Last year we published 8500 copies of the first edition of the Coloring Statesville coloring book that were donated to students K-5th grade, teachers, principals, business owners, community leaders and more! These books were enjoyed by the students and then taken home to their families who enjoyed them just as much (or more)! As they flipped through the pages, not only did they learn all about the incredible Statesville and Northern Iredell County area, but they also learned about the amazing business leaders throughout the community and how their businesses are important and needed! This year, the book is going to be even better than last year's (which is hard to believe)! I have some spaces available for the Greater Statesville Chamber members. I will be in Statesville for the next two weeks finalizing pages, so let's schedule a time for me to stop by your business so we can get a page started for you! Don't be left out of the Coloring Greater Statesville 2023 edition!!
Tara Wallace
 502.649.0271
[email protected]
Coloring My Town creates fun educational coloring books customized for individual communities via the sponsorship of its leading local businesses. We feature the city's rich history, its unique qualities, and those leading business sponsors. Local elementary schools present the books to its students. Teachers use them as fun and effective supplemental teaching tools to showcase potential career choices, fun information about the city, and to highlight the area's rich history. 
All this comes at no charge to the schools or the parents.
We also create fun tourist-oriented coloring books featuring local businesses and points of interest. These are fabulous ways to help entertain both kids and adults alike, 
and they make wonderful souvenirs to take back home.