Women and Heart Disease Free ONLINE May Seminar
in
News
,
General Blog
---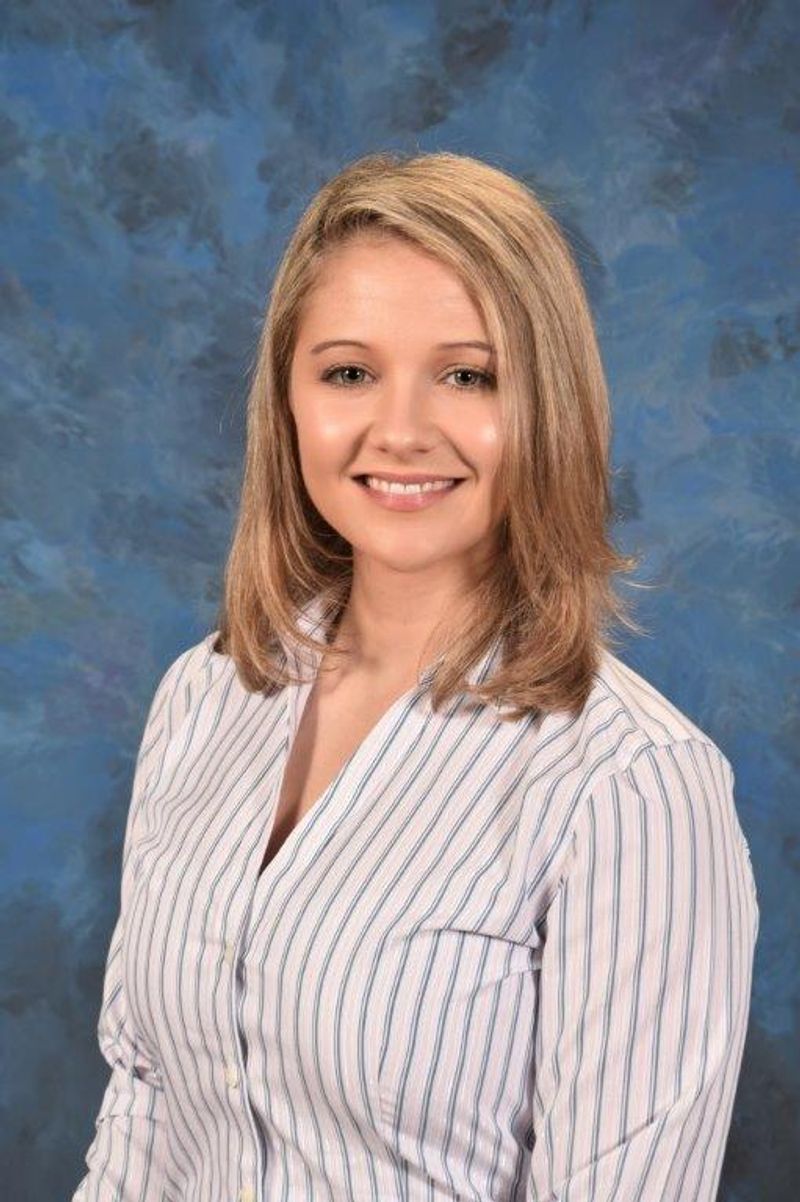 Hosted by Davis Regional Medical Center, Presented by Jessica Prevette, MSN, FNP-C
May 10, 2022 STATESVILLE, N.C. – Davis Regional Medical Center is hosting a free ONLINE seminar Tuesday, May 31, Women and Heart Disease, featuring Jessica Prevette, MSN, FNP-C, as presenter. The virtual seminar is scheduled from 12 – 1 pm.
Heart disease is the leading cause of death for women in the United States. During the presentation, Nurse Practitioner Prevette will define heart disease, discuss the symptoms and the modifiable / non-modifiable risk factors, and she will focus on what we can do to improve our heart health.
Visit the Events tab at DavisRegional.com for more information and to register online. A link will be emailed to you separately for Google Meet. For more information regarding the hospital's Cardiology Service line, visit www.davismedicalgroup.com/cardiology.
About Davis Regional Medical Center
Founded in 1920, Davis Regional is a 144-bed, acute care hospital serving Statesville and the surrounding counties.  With more than 300 physicians on staff in a variety of specialty areas, Davis Regional offers a wide range of health care services.  The hospital is located at I-40, Exit 154, east of Statesville.  Jessica Prevette, MSN, FNP-C, is an Allied Health Professional employed by Mooresville HMA Physician Management, LLC, d/b/a/ Lake Norman Medical Group.  Learn more at
www.DavisRegional.com