Careers on Wheels: CALLING ALL BUSINESSES in transport or other wheel-related industry
Do WHEELS play a role in how you do business? Then please contact us below.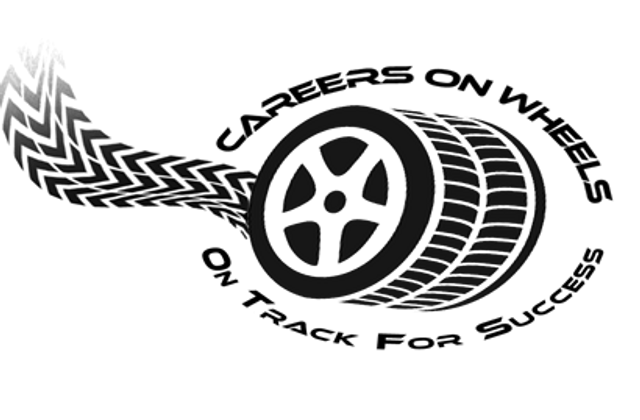 Description
WHO: Select local business, industry, and community leaders will showcase their business/organization (free of charge). The event will expose 6th grade students to career opportunities within Iredell County as they begin to think about future employment and career goals.
WHAT: Businesses are invited to host a 'station' that highlights their organization in a fun and engaging atmosphere giving students a hands-on experience. Feel free to be as creative and engaging as possible! Businesses are encouraged to distribute a "freebie" with company logo for students to keep.
WHEN: October 7th, set up 7:30-8:30am (Rain Date Oct. 21)
●     STUDENT GROUP 1: 9:00-11:00am
●     LUNCH (provided by CTE) 11-12:00pm
●     STUDENT GROUP 2: 12:00-2:00pm
WHERE: Iredell County Fairgrounds, Troutman, NC
To register your business, click HER 
We look forward to working with you!
 If you have questions, please contact [email protected].
Iredell County Fairgrounds
630 N Main St, Troutman, NC 28166
Private:No
RSVP Required:No
Accept Registration Online:No